View America Logistics and Transportation works to shorten an increasingly complex and interconnected world, and as a result of our proven experience in road transport, we also offer connections by sea with the main shipping companies.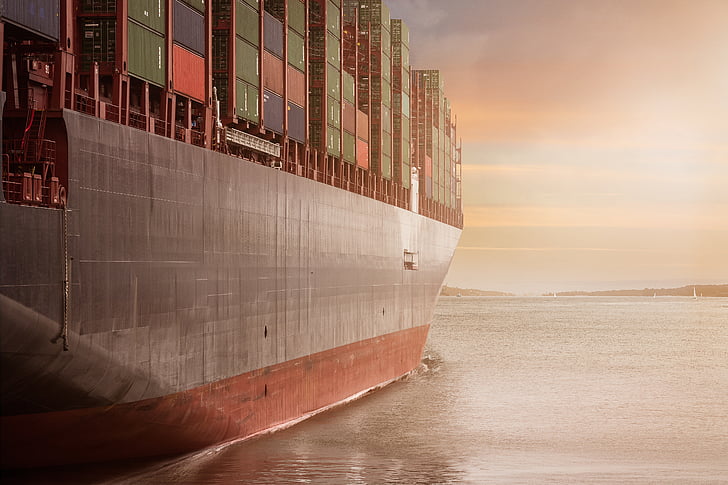 We carry out operations with the Canary Islands and offer our most competitive services to achieve the quality expected by the client.
See more information without obligation.
We are specialized in the management, coordination, and advice on the export and import of goods. We work with the main shipping company of the Port of Seville, which allows us to have routes to Europe, North Africa, and the Canary Islands.
We have a wide commercial network and collaborators, which allows us to reach any point, achieving efficient transport.
Specialized in traffic to the Canary Islands, with weekly departures, both in refrigerated trucks and in Reefer containers.
Department Stores And Distribution Platforms
Specialist in deliveries for large surfaces and distribution platforms.
View America Logistics and Transportation always think about the needs of its customers and adapts to all delivery times and agreed dates that are necessary.
Transport In Environment And ADR
It has a highly qualified staff, as well as the appropriate means for the transport of the goods. These can be transported both at room temperature or controlled, as well as ADR (Transport of Dangerous Goods) goods.